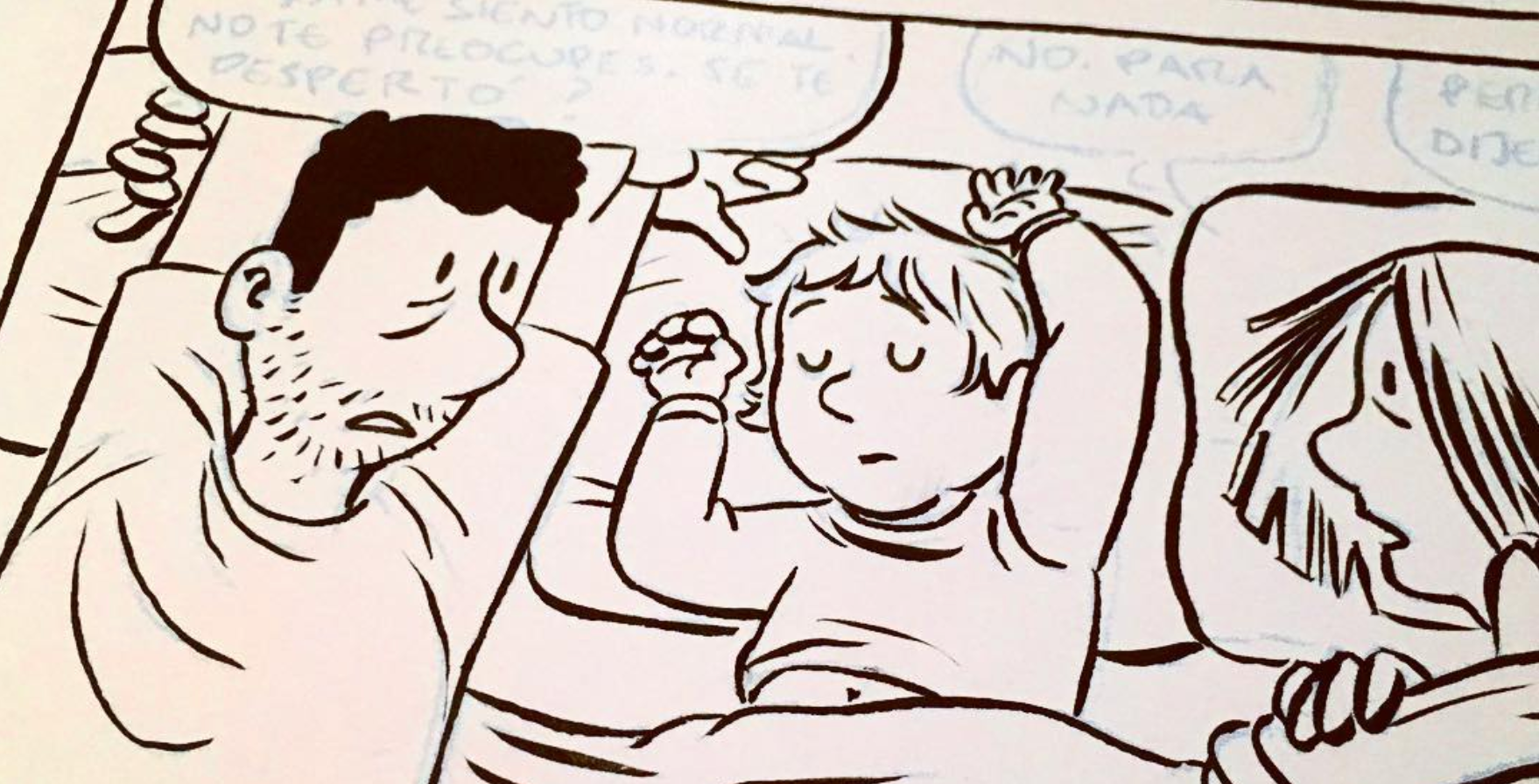 Leo Trinidad is an author, illustrator and animator from Costa Rica. For more than 10 years he has been creating content for television and books. His creative career began many years before he graduated with honors from Veritas University in San Jose, Costa Rica. He has worked for entertainment and educational clients like Disney, BBC, Oxford University Press, Capstone Publishing, Cartoon Network and Dreamworks among others.
Leo is known for being the author of the comic strip titled ¨Bicbee¨ that is published every Sunday in the costa rican newspaper La Nación. He is also known for being the creator of the first animated series ever produced in Central America. An outstanding achievement that lead him to the foundation of Rocket Cartoons; one of the most successful animation studios in Latin America. Leo's creations have been distributed around the world in more than 50 territories to date, and his work is constantly developing with a strong focus on storytelling and vivid characters.

In 2018 he won the first place in the Central American Graphic Novel contest, organized by the French Alliance of Costa Rica, this being an important impulse to start his career as author of graphic novels.
Awards & Mentions
2nd Place Fundecor Costa Rica National Mural Contest - 2004
Official Selection - "The Gloobeans" - Festival Icaro Guatemala 2010
Best Animated Production - CAMTIC Costa Rica Verde e Inteligente - 2016
Premios CADEXCO - Art and Digital Services #1 Pyme - 2018
Best Animated Production - CAMTIC Costa Rica Verde e Inteligente - 2018
1st Place - Central American Graphic Novel contest - 2018
International Emmy Awards Animation Juror - 2018
Email: leo0@mail.com
Agents:


Graphic Novels: 
Nicolas Grivel
Children's Book Illustration:  
The Bright Agency
Mailing address:

Leonardo de la Trinidad Rojas
Apartado Postal
122-2250-30301
Tres Rios, Cartago
Costa Rica